Posted on September 4, 2012 by robertworstell
In order to see MLM or any other model as a success, you need to do your due diligence and look at the risks and failures first.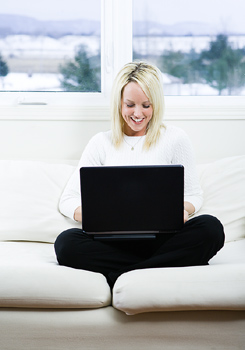 The chief trap which people who get sponsored into any MLM have is their own emotions. When you start any MLM, you're bombarded with all sorts of content in video's and print about how great this is and how you can earn cars and bonuses and everything you've ever wanted.
They also probably roll out a few videos of millionaires who are making thousands per day and have been in this for years.
If you dig a little deeper, you'll see big holes that you can fall into between just starting and getting to that millionaire status.
And this is the problem which home based businesses have in general – they don't really have a workable business plan to begin with.
Download this PDF for more secrets:
Related Links: